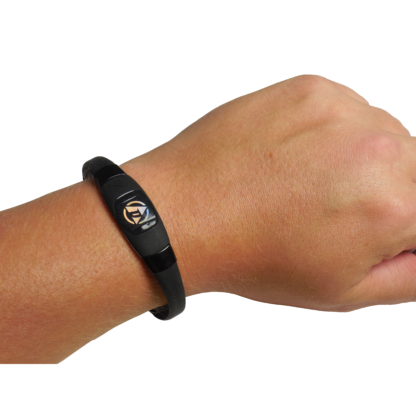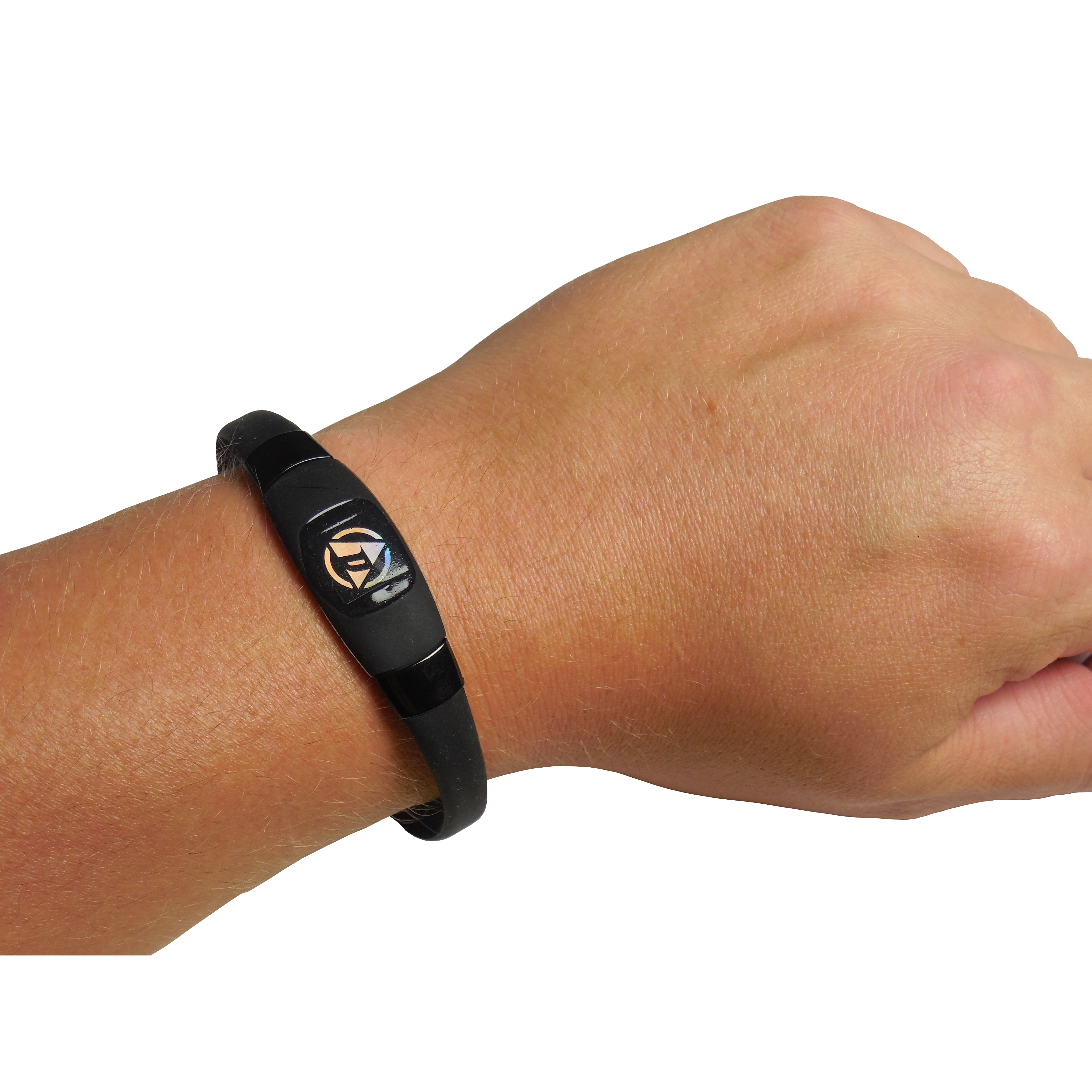 Elite NFC Wristband [NTAG213]
13.56MHz ISO14443A NFC Type 2 NTAG213 bracelet
Comfortable silicone rubber with metal clasp
Adjustable for every size write from XL to XS
45% OFF CYBORG MONDAY DEAL WHILE SUPPLIES LAST!
Sale!
Out of stock
The elegant Dangerous Things Elite silicone wristband is made with the 13.56MHz ISO14443-A and NFC Type 2 compliant NTAG213 chip, which 144 bytes of user programmable memory space and password protection features. The band size is adjustable for every size wrist from XS to XL!
Elite NFC Specifications
13.56MHz ISO14443A & NFC Type 2 compliant NTAG213 RFID chipset
Full datasheet for the NXP NTAG213 RFID/NFC chip
7 byte UID and 144 bytes of user read/write memory
10 year data retention. Rated for 100k writes per memory block.