We would love to talk about Dangerous Things with you!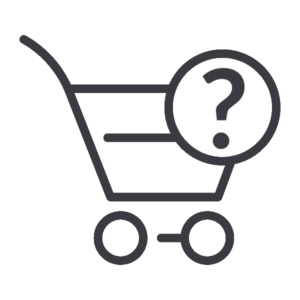 Order questions?
If you have any questions or problems with your order, just reply to the order notification email you received to get direct support from our order fulfillment team. For order related questions, this is the best and fastest way to get help.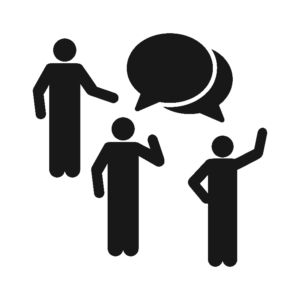 Biohacking is a community sport!
https://forum.dangerousthings.com
Our community forum is the
fastest way
to get an answer to your question. These are the best people, so we really love hanging out with them on the forum! If you post your question there, we'll see if fast, or someone else may beat us to it and answer you first. Responding to forum posts and requests is our top customer support priority.
---
336 36th Street, Suite 366 – Bellingham, WA 98225 USA
+1 (360) 230-8087‬