Due to a COVID-19, international shipments are experiencing certain restrictions and limitations. For more information about this situation, please check here.
We have over 14 years of RFID & NFC implant expertise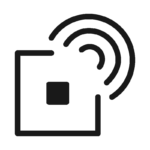 RFID and NFC are contactless technologies used by access cards at your office and contactless payment in stores.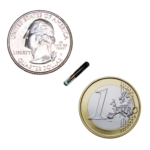 We pioneered implantable RFID & NFC so you can do amazing things like open doors and log in with just a wave of your hand!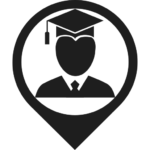 We're experts in implantable RFID and NFC devices. Our founder implanted his first chip in March 2005 and
wrote the book on RFID
.
What can your implant do?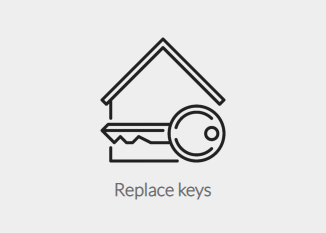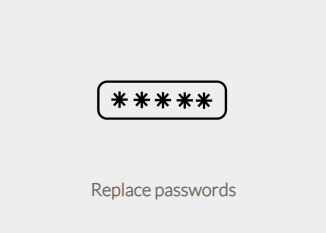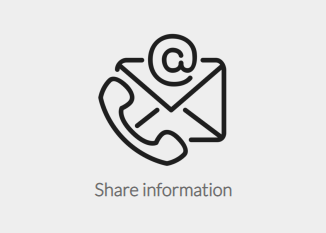 Why should you buy from us?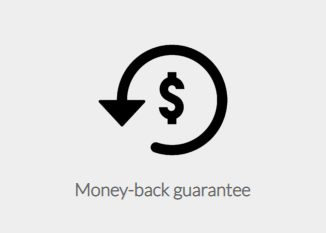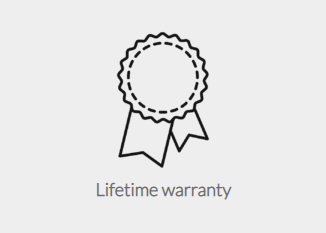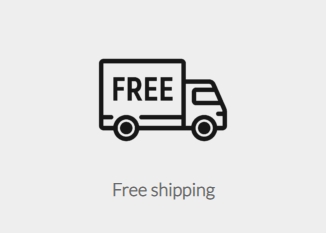 Which chip should I get?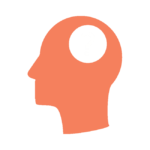 Chip Implants 101
---
---
Payment Methods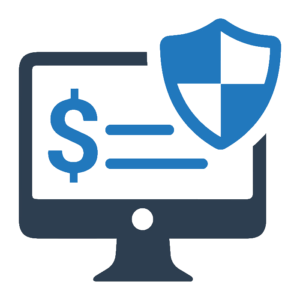 Secure Payment
We employ the latest in secure certificate technology (HTTPS/SSL) encryption to protect your payment details. We never store payment details or information once passed to our payment processors. Funny as it may sound, your transaction details are safe with Dangerous Things.