Welcome to Dangerous Things!
We've been working with human implant technology since 2005, and we're happy to help with your upgrade.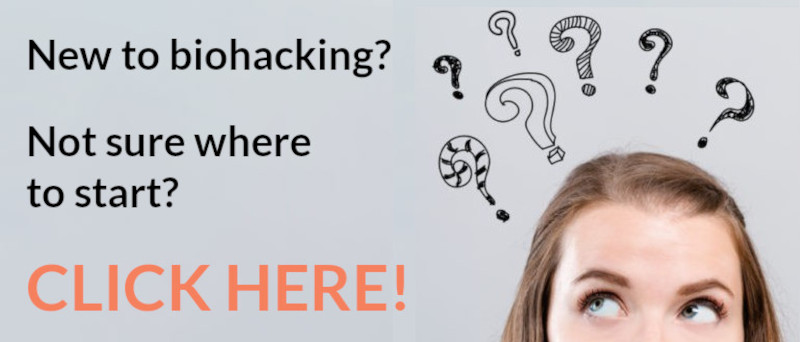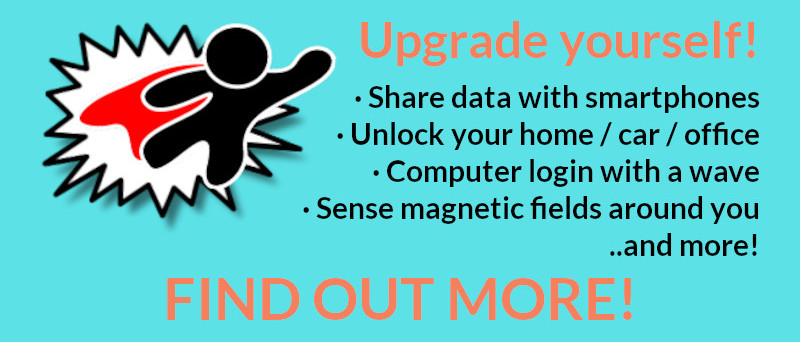 Why buy from us?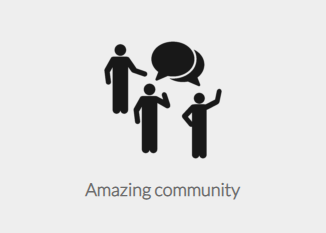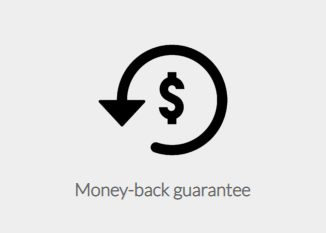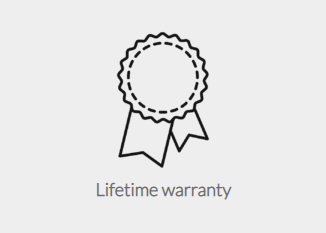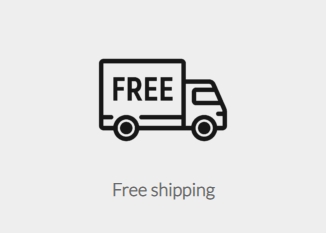 Our most popular products
You love a deal, so we've bundled some of our most popular products with optional add-on accessories like our Access Kit and Proxmark3 tool at some pretty descent discounts!
*Check out our entire product catalog.
---
---
Payment Methods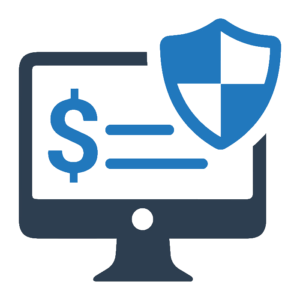 Secure Payment
We employ the latest in secure certificate technology (HTTPS/SSL) encryption to protect your payment details. We never store payment details or information once passed to our payment processors. Funny as it may sound, your transaction details are safe with Dangerous Things.