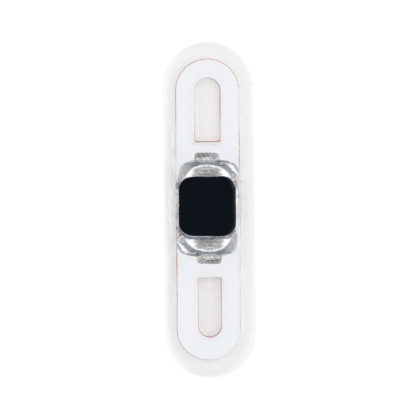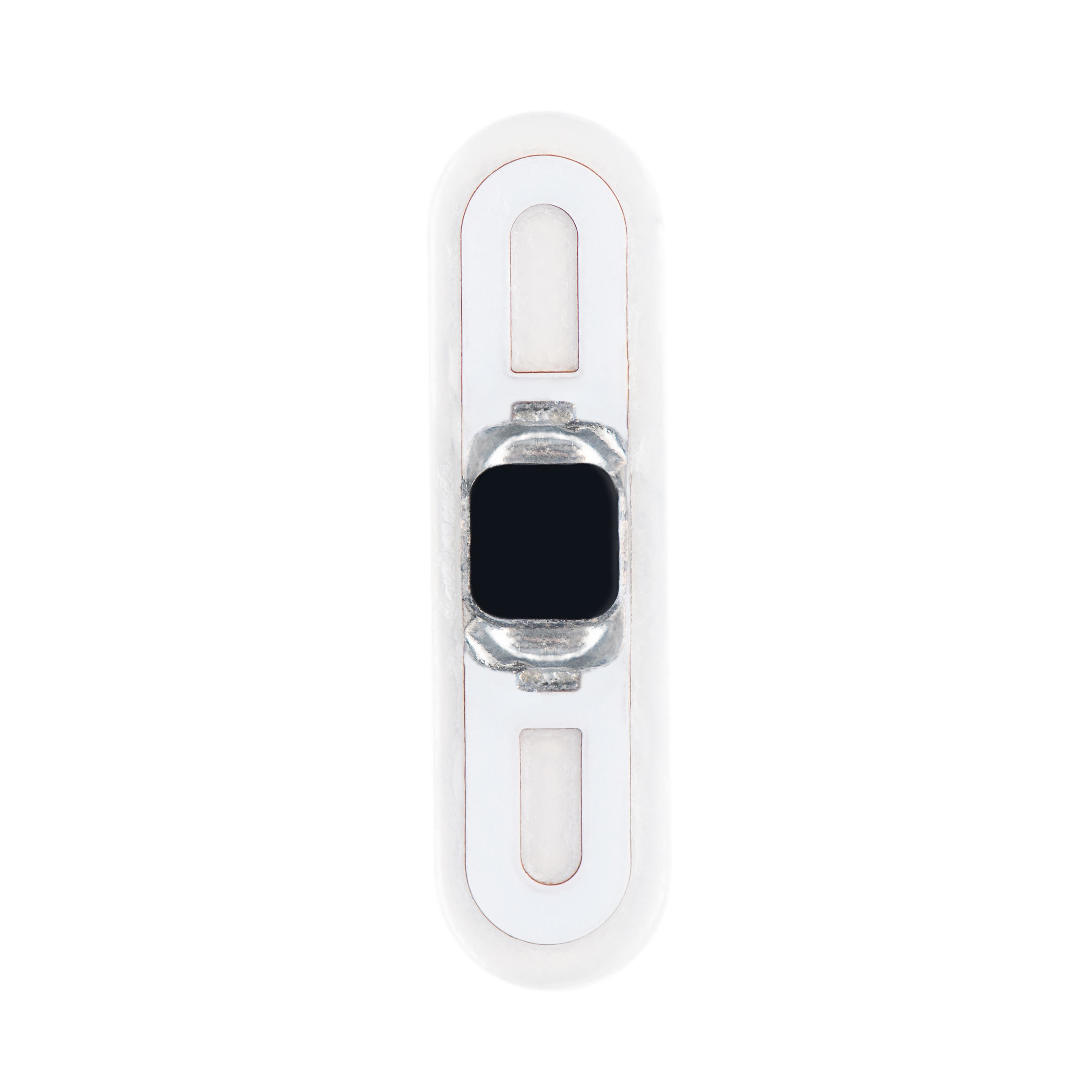 flexDF2 DESFire EV2 8kB NFC
13.56MHz ISO14443A & NFC Type 4 DESFire EV2 chip
Huge 8kB multi-application memory space
7.5mm x 28mm x 0.5mm flexible biopolymer package
5mm (4G) Flex Install Needle Included! *Details & Warning
$219.00
Out of stock
More Details
WARNING This kit definitely contains dangerous things. The flexDF2 transponder device has not been tested or certified by any regulatory agency for implantation or use inside the human body. Use of this device is strictly at your own risk.
The flexDF2 is one of our next generation, high performance, RFID and NFC compliant transponders. The flexDF2 is coated in USP Class VI, ISO 10993 tested biopolymer which gives it an extremely thin profile and semi-flexible structure suitable for installation just about anywhere. The DESFire EV2 8kB NFC Type 4 multi-application chip inside the flexDF2 allows large, cryptographically secured data storage. They are shipped in small sealed plastic tubes with chlorhexidine solution.
What can this chip implant do?
• Some types of access control applications
• Share data with NFC enabled smartphones
• Trigger events on NFC devices like smartphones
• Scan this chip implant to log into your computer
What this chip implant can't do
• Can't copy other chip IDs to this chip, ID is set
• Can't make payments with this chip implant
• Chip implants can't be used for GPS or tracking
Professional installation notes
Installation of a flexDF2 device should always be done by a professional.
Do not install under any gripping surface (e.g. no palm side installations)
Do not install atop or parallel to any joints (flex devices are only "semi-flexible")
Important things to know about the flexDF2
– The biopolymer is ISO 10993 and USP Class IV tested and certified, however the final product has not been tested post-processing, meaning material changes during processing could render the final product unsafe in some way.
– There is no "preferred" location for installation of a flex device. Customers are free to install a flex into any area of the body their installation professional is comfortable with, as long as it is in the fascia layer between dermis and muscle tissue and not in an area of flexion or under a gripping surface. Even though we use images which suggest installation above the second metacarpal of one of the fingers, it is not an ideal location for such a device. Fingers are filled with tendons, nerve bundles, and very important things all packed into a very tight space. We urge you to think about easier locations like the back of the hand or in the arm/wrist.
The DESFire EV2 chip
13.56MHz ISO14443A & NFC Type 4 DESFire EV2 RFID chipset
Full datasheet for the NXP DESFire EV2 RFID/NFC chip
7 byte UID and 8K bytes of user read/write memory
25 year data retention. Rated for 500k writes per memory block.
DESFire EV2 chip specifications include
Common Criteria certification: EAL5+ (Hardware and Software)
Optional RANDOM UID for enhance security and privacy
Mutual three pass authentication
Mutual authentication according to ISO/IEC 7816-4
Flexible keys: 1 card master key and up to 14 keys per application
Hardware DES using 56/112/168 bit keys featuring key version
Hardware AES using 128-bit keys featuring key version
Data authenticity by 8 byte CMAC
Data encryption on RF-channel
Authentication on application level
Hardware exception sensors
Self-securing file system
Backward compatibility to MF3ICD40: 4 byte MAC, CRC 16
ISO/IEC 7816 features
File structure (selection by File ID or DF name)
APDU message structure
APDU wrapper for MIFARE DESFire native commands
INS code 'A4' for SELECT FILE
INS code 'B0' for READ BINARY
INS code 'D6' for UPDATE BINARY
INS code 'B2' for READ RECORDS
INS code 'E2' for APPEND RECORD
INS code '84' for GET CHALLENGE
INS code '88' for INTERNAL AUTHENTICATE
INS code '82' for EXTERNAL AUTHENTICATE
Interesting DESFire EV2 features