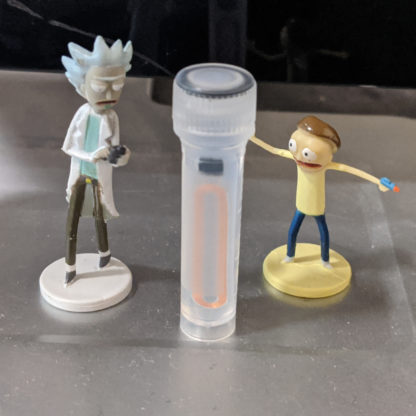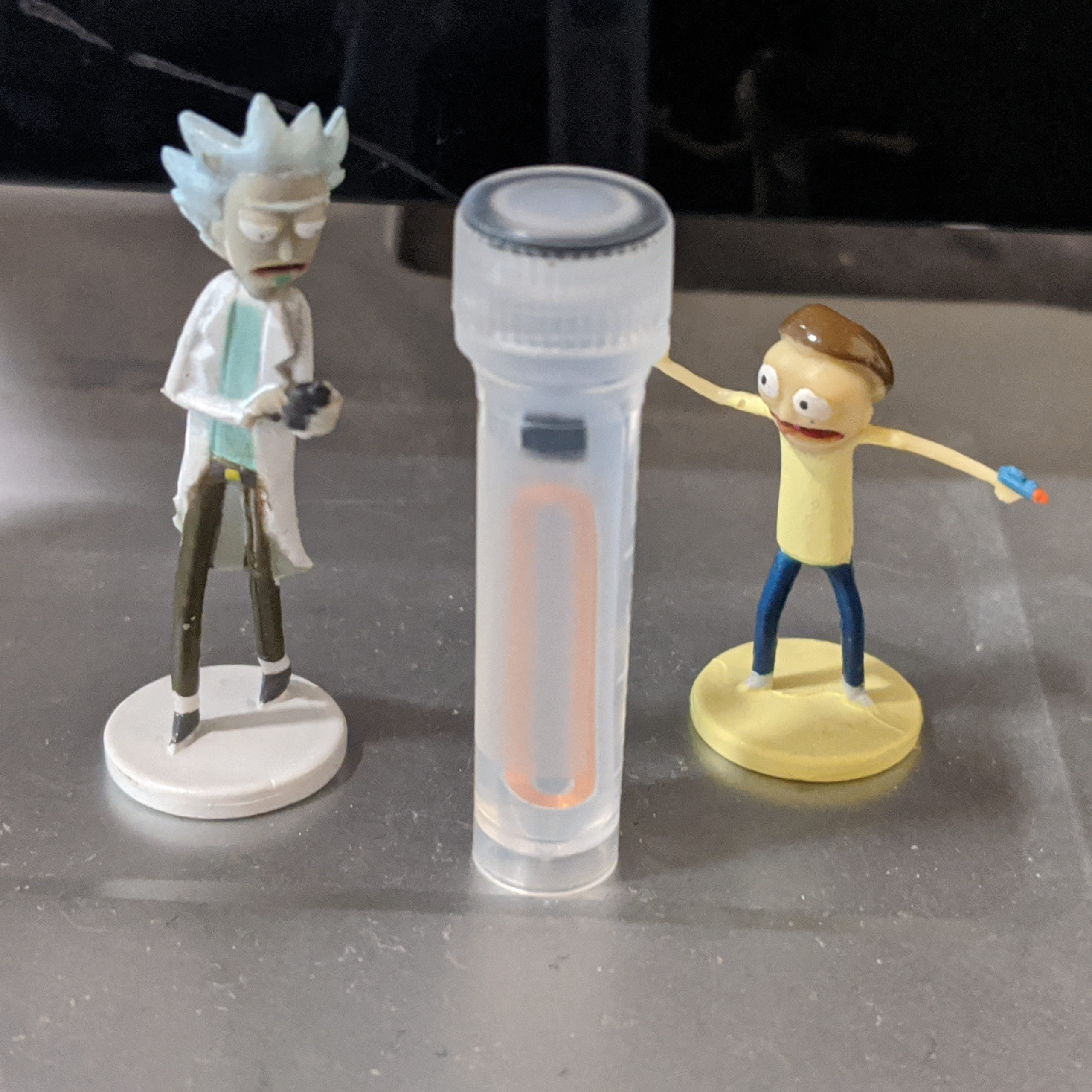 Disney® MagicBand Puck Conversion
We take your MagicBand puck and convert the contactless component into a flexible biopolymer implant, easily installed by a body piercer or medical professional using our included custom 4G flex installation needle!
$199.00
Conversion Service
We will attempt to convert your contactless MagicBand puck into a flex implant using our special biopolymer coating technique. Ideally conversion would not be necessary and instead Disney would consider working with VivoKey to create a customer subscription java card applet which could be deployed on the VivoKey Apex line of implants and wearables, but for now if you want complete convenience at Disney parks, you will need to convert a MagicBand puck into a subdermal implant.
Warning – We ship the converted implant in a solution of chlorhexidine and isopropyl alcohol. We make no claims to it's sterility, nor advise on how to implant it. That is strictly between your professional installer and you to decide the best location and how to proceed implanting it. This is a conversion service only. Be sure to read the steps outlined below the video.
Steps To Conversion
Step 1 – Locate a doctor or body modification artist willing to perform the installation! Do this first please. If you need assistance, check our partner map first. If you are unable to locate a professional, you can follow this guide for approaching a professional in your area. Finally, sometimes the wonderful people on our community forum have experience with professionals who have performed their installations, but are not on our partner map.
Step 2 – Activate your puck and test it first at the park! You will need to be sure the puck is working before sending it for conversion.
Step 3 – Purchase this service. Be sure to use your correct return shipping address under the shipping details section when checking out. You will receive shipping instructions in the order confirmation email. Be sure to read the order confirmation email!
Step 4 – Print the order confirmation email you will receive with your information on it and place it into a box along with the MagicBand puck and ship it to us.
Step 5 – Reply to the order confirmation email you received with tracking information for your shipment!
Step 6 – Wait. We do not schedule conversions, however it typically takes a week to process a device for conversion once we receive it.
Step 7 – We ship the converted puck back to you at the shipping address given during checkout. In the event of a conversion failure, we will ship any remains of the attempt to you and refund you 50% of the service fee.