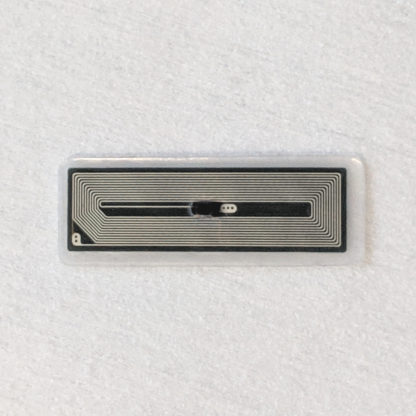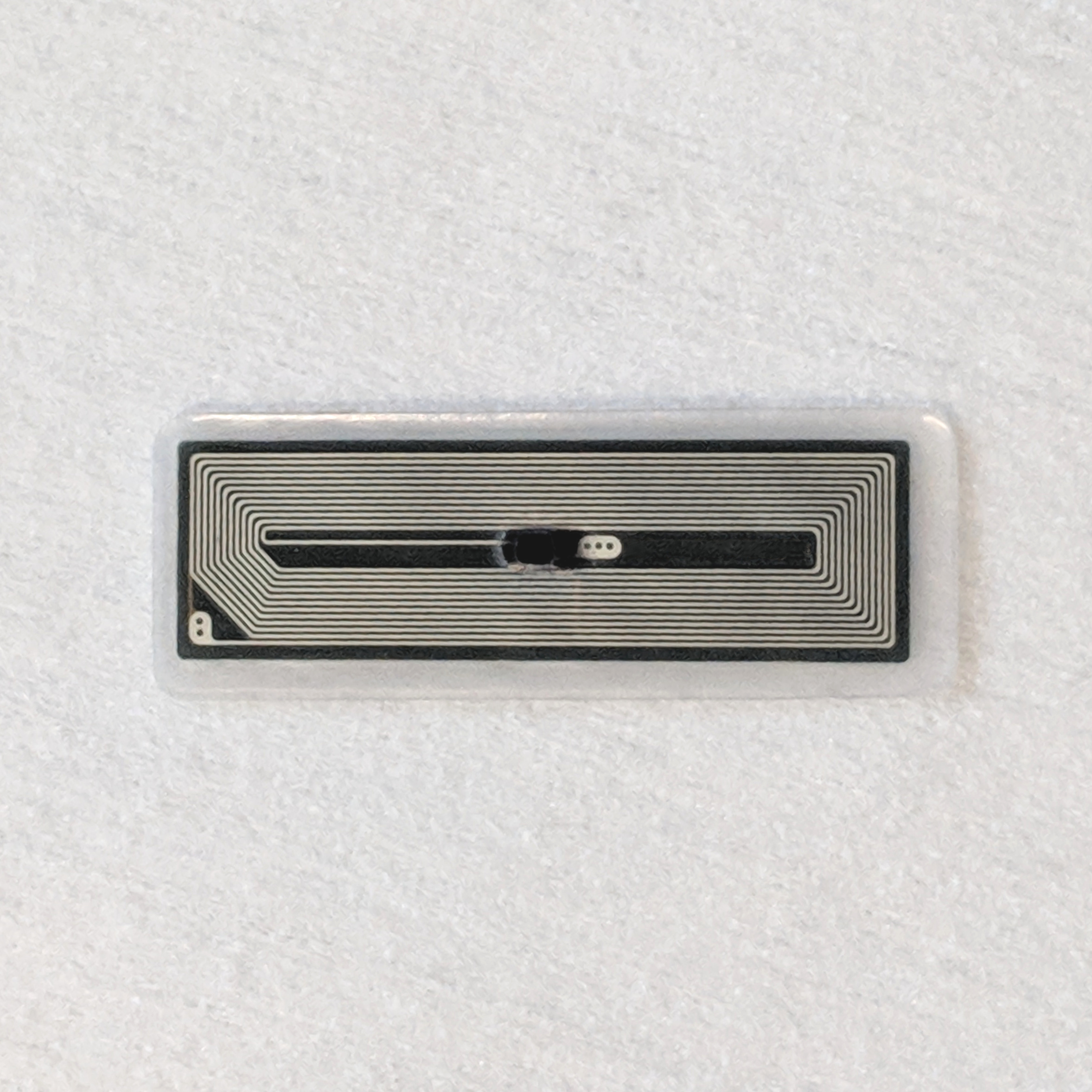 flexNT NFC Chip
13.56MHz ISO14443A & NFC Type 2 chip
8mm x 22mm x 0.4mm flexible biopolymer package
5mm (4G) Flex Install Needle Included! *Details & Warning
$149.99
More Details
WARNING
This kit definitely contains dangerous things. While the biopolymer used to encapsulate our flex products is USP Class VI and ISO 10993 certified, our flex products have not been tested or certified by any regulatory agency for implantation or use inside the human body. Use of this device is strictly at your own risk.
The flexNT is one of our next generation, high performance, RFID and NFC compliant transponders. It is coated in USP Class VI, ISO 10993 tested biopolymer which gives it an extremely thin profile and flexible structure suitable for installation just about anywhere. The flexNT has the same NTAG216 based NFC chip as our injectable xNT chip implant, however the flexNT offers many times the readability, range, and performance of the xNT.
What can this chip implant do?
• Some types of access control applications
• Share data with NFC enabled smartphones
• Trigger events on NFC devices like smartphones
• Scan this chip implant to log into your computer
What this chip implant can't do
• Can't copy other chip IDs to this chip, ID is set
• Can't make payments with this chip implant
• Chip implants can't be used for GPS or tracking
Important Things To Know
It's going in your body, you should learn about things like performance expectations, installation procedure, first steps after installation, etc.