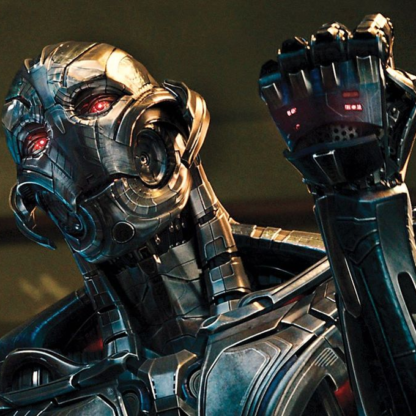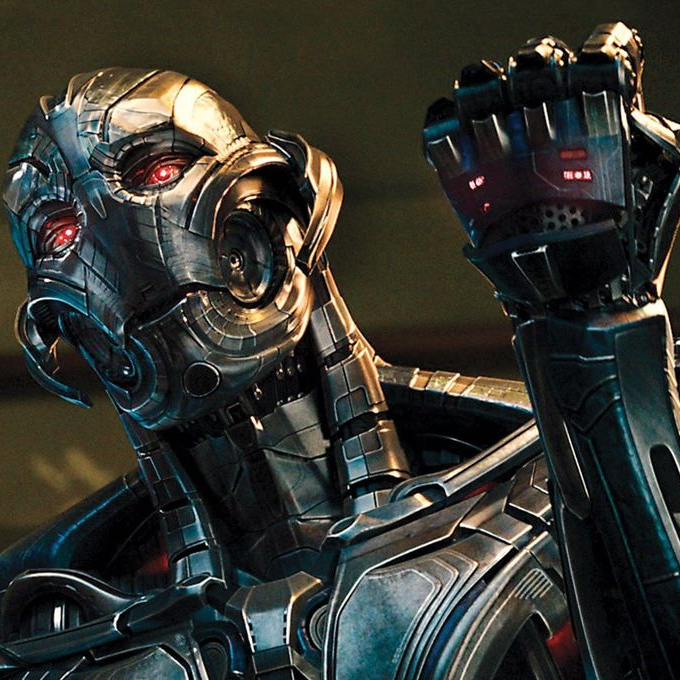 The Ultimate Upgrade Kit
For a limited time we are pairing our latest and best products for you, the discerning biohacker. Get the NExT dual frequency chip implant, and VivoKey Spark implant in our Ultimate kit – that's 3 chips in the physical space of two, all at the price of one!!! AND there's extra goodies we're throwing in! Or, if you're into looking flashy (literally), get the Ultimate MAX kit which includes the xLED-HF LED implant that shines brightly under the skin when inside the field of a reader!
$119.99
More Details
WARNING This kit definitely contains dangerous things. While the NExT chip and VivoKey Spark have both undergone several quality checks during manufacture and has been put through a battery of tests, it has not been certified by any government regulatory agency for implantation or use inside the human body. Use of this device is strictly at your own risk.
Maximum Awesome
All Ultimate kit options include the NExT and VivoKey Spark 2 chip implants. The NExT contains 2 chips in one implant to maximize hand real estate – that's 3 chips in the physical space of two, all at the price of one!!!
The NExT was designed by Dangerous Things to include the equivalent of an xNT (13.56MHz NTAG216 NFC) and xEM (125kHz T5577 RFID) chip in one product. The NFC side (xNT) works with NFC capable smartphones, certain commercial access control systems and door locks, and USB contactless ISO14443A readers. The RFID side (xEM) is a T5577 emulator chip that can behave like many different common 125kHz low frequency chip types, including EM41xx, EM4200, HID 1326 ProxCard II, HID 1346 ProxCard III, Indala (and more!) access cards and keyfobs.
The VivoKey Spark 2 is a product designed and manufactured by VivoKey Technologies, makers of the only cryptobionic implants capable of performing strong cryptographic functions in vivo. The Spark is a 13.56MHz ISO14443A and NFC Type 4 compliant, readable by all NFC reader devices including all NFC capable smartphones and USB readers that are capable of reading ISO14443A chips. The Spark is plug and play! There is nothing to program, and it is cryptographically secure. It works with the VivoKey app to configure scan behavior and expand your capabilities.
Unlike other NFC implants, the VivoKey Spark is not a simple NFC chip, it is a secure link to the future. With the Spark, you aren't just upgrading yourself, you are becoming part of the most advanced cryptobionic community in the world and your new digital capabilities will keep expanding as the VivoKey platform grows. Welcome to the future.
Check here for more information on the Spark and how it fits into the VivoKey ecosystem.
Common Kit Contents
1 sterile injector assembly, pre-loaded with a NExT dual chip implant
1 sterile injector assembly, pre-loaded with a VivoKey Spark 2 chip implant
4 single use ChloraPrep antiseptic wipes
2 sterile gauze pad for post-injection wound care
2 sterile expandable-fabric adhesive bandage
2 pair of non-sterile, non-latex procedure gloves
All Ultimate kit options contain a NExT dual chip implant and VivoKey Spark. Both are pre-loaded inside their respective injector assemblies, and kits include all the sterile procedure materials required for a professional to perform installation. Both chips are encased in biologically safe Schott 8625 bioglass. The bioglass cylinders are laser sealed, the finished chip implant is tested for function before loading into the injector assembly, and the whole injector assembly with chip inside is EO gas sterilized.

Ultimate Kit extras – our best value!
If you're ready to upgrade your meat sack with next generation implant tech and immediately start building cyber-solutions, you need the ultimate cyborg transformation kit! All Ultimate kit options contain a NExT dual chip implant and VivoKey Spark. Along with these great implants, you also get:
1 125kHz X Field Detector
1 13.56MHz X Field Detector
1 RFID Diagnostic Card
Our X Field Detectors will show you the best position and orientation to present your NExT implant to any compatible HF & LF readers, while our RFID Diagnostic Card will tell you all about the frequency and duty cycles of random readers you encounter in the wild.
A review of the RFID Diagnostic Card & X Field Detector devices
Ultimate MAX – better than best value!
The Ultimate MAX kit includes everything in the Ultimate kit, plus some additional goodies!
1 xLED-HF LED Implant
1 xEM Access Controller
1 Dangerous KBR1 Reader
In only a few minutes you can build an access control project with our xEM Access Controller to let you open your room, house, or garage door with a wave of your hand.. or with a little more tinkering, unlock your car or even start your motorcycle! In addition to that, our KBR1 reader acts as a USB keyboard that "types out" the UID serial number of your NExT, enabling a simple computer logon solution.

Important Things To Know
Please expand the sections below to read up on things like performance expectations, return policy, installation procedure, etc.