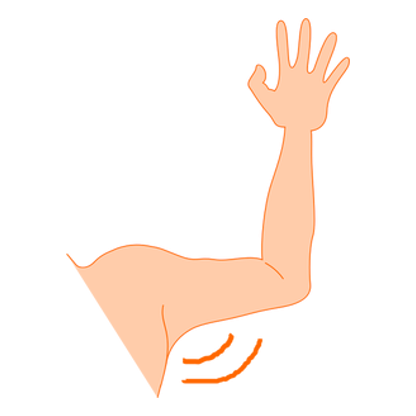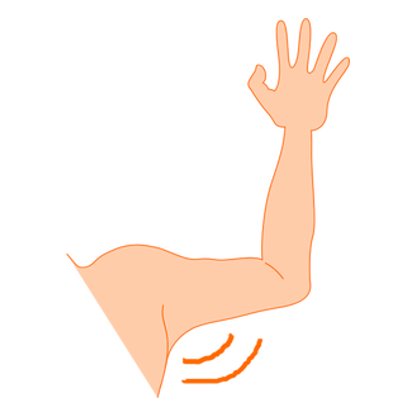 xBT Temperature Sensing Chip
134kHz FDX-B Bio-Thermo LifeChip
2x12mm cylindrical biocompatible implant package
More Details X-Series FAQ Partner Map
THIS PRODUCT IS BEING DISCONTINUED; WE WILL NO LONGER RE-STOCK
$99.00
Out of stock
More Details
WARNING This kit definitely contains dangerous things. While the xBT (LifeChip) transponder device has undergone several quality checks during manufacture and has been put through a battery of tests with various private labs, it has not been tested or certified by any regulatory agency for implantation or use inside the human body. Use of this device is strictly at your own risk.
The xBT kit contains the xBT chip and all the sterile procedure materials required to perform installation. The xBT chip is made with 134kHz FDX-B compliant Bio-Thermo LifeChip, which is encased in biologically safe 2x12mm cylindrical borosilicate bioglass tube and shipped in a sterilized injection assembly. The xBT reports a simple ID number which works with any FDX-B reader, and can also transmit temperature sensor data to a compatible Bio-Thermo reader.
The xBT chip is not an NFC device!

To read the xBT chip and get temperature data, we suggest using the Halo scanner from Micro-ID.
xBT Kit Contents
1 sterile injector assembly, pre-loaded with an xBT chip
2 single use ChloraPrep antiseptic wipes
1 sterile gauze pad for post-injection wound care
1 sterile expandable-fabric adhesive bandage
1 pair of non-sterile, non-latex procedure gloves
Important Things To Know