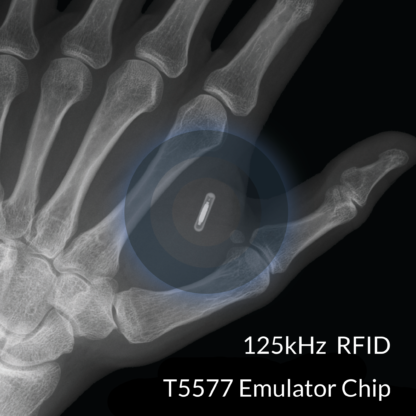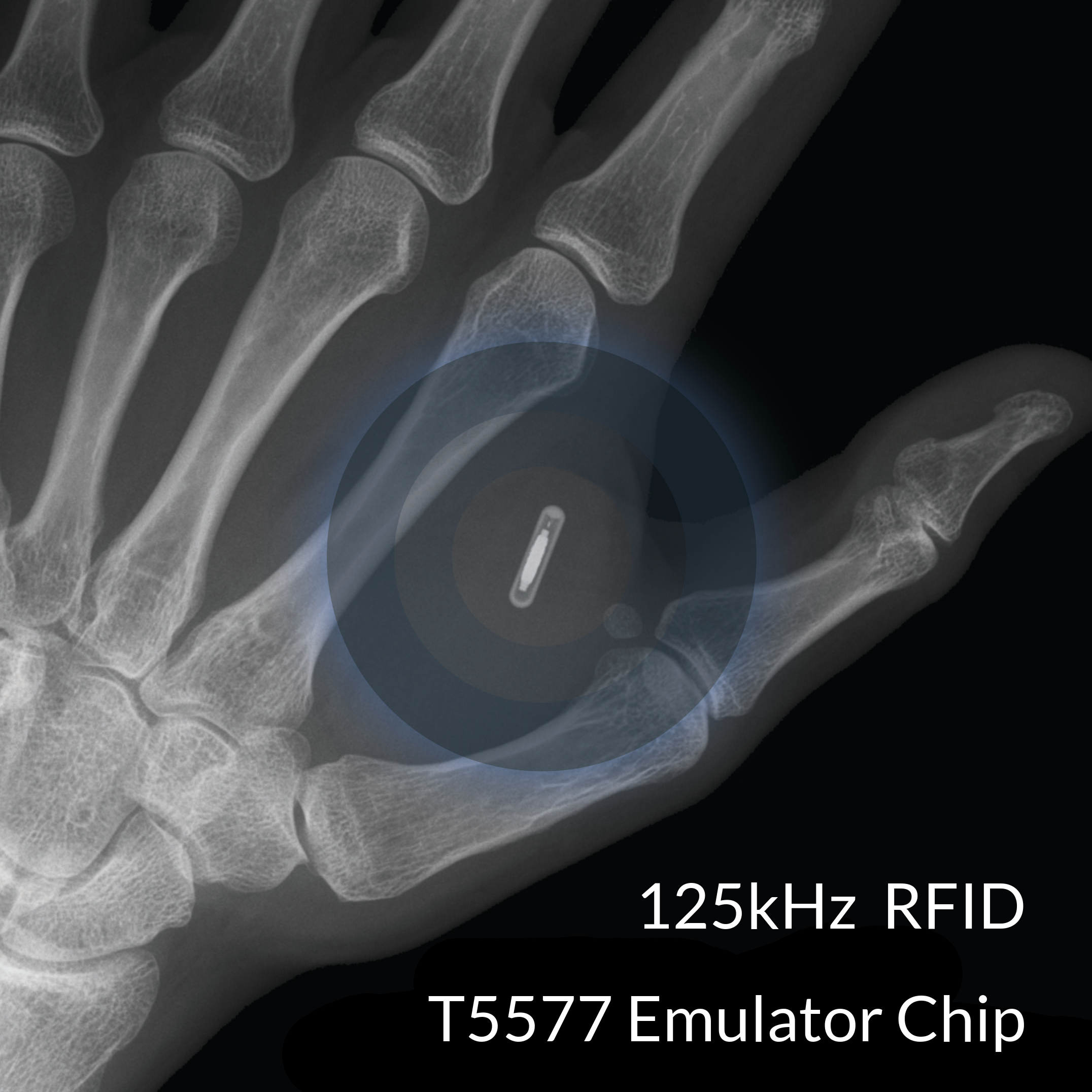 xEM RFID Chip
$49.00
Sale!
More Details
The xEM chip is an emulator that can behave like many different common low frequency chip types, including EM41xx, EM4200, HID 1326 ProxCard II, HID 1346 ProxCard III, Indala, Pyramid, Viking, AMV, Presco (and more) access cards and keyfobs. The xEM is a great introductory chip for people just getting into RFID projects. It is compatible with many inexpensive OEM and commercial low frequency RFID readers and stand-alone access controllers like our xEM Access Controller.
Important Things To Know
Please expand the sections below to read up on things like performance expectations, return policy, installation procedure, etc.

Example Use Cases