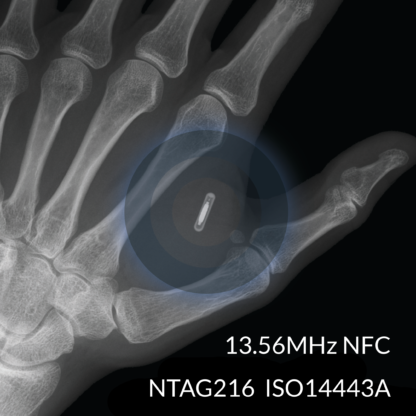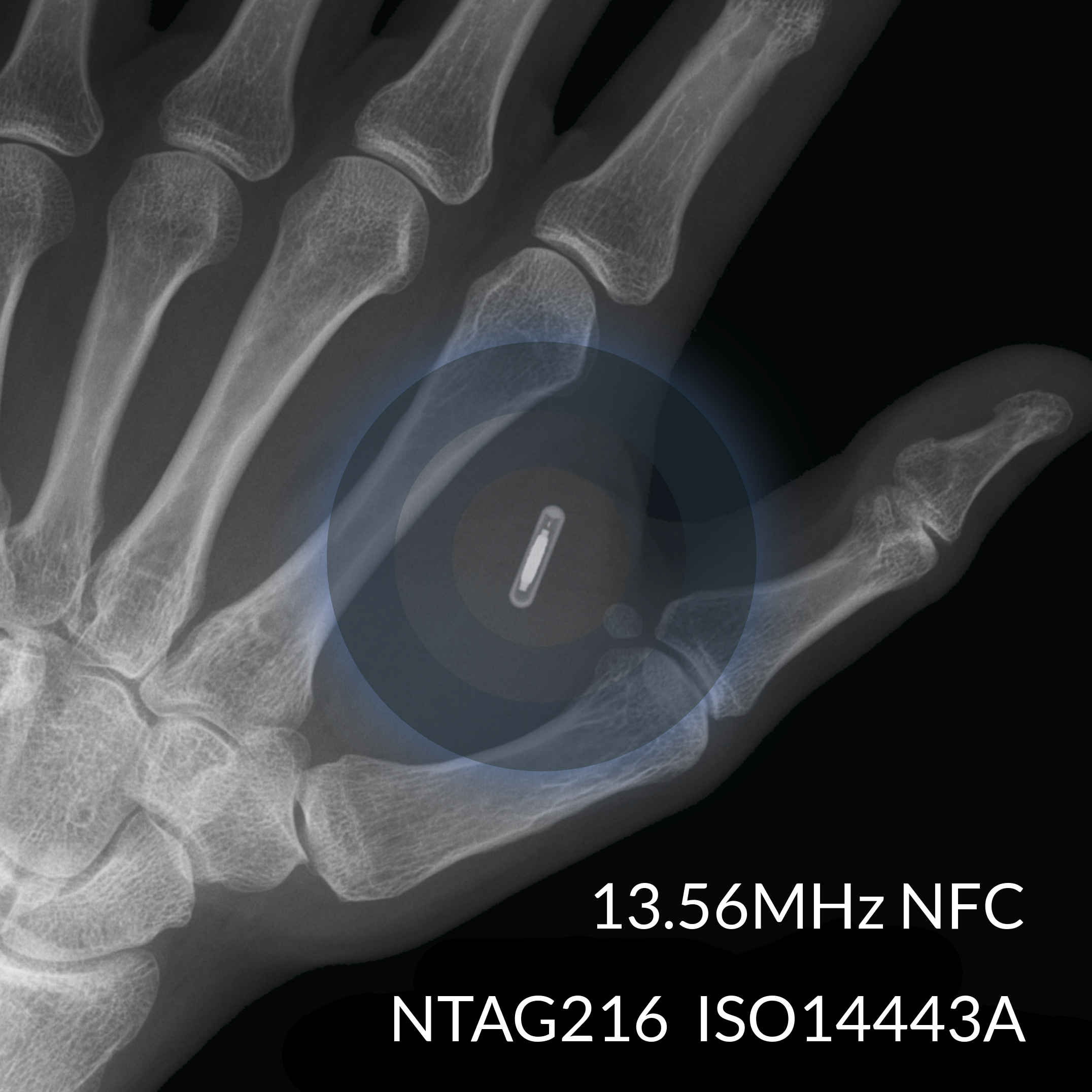 xNT NFC Chip
13.56MHz ISO14443A & NFC Type 2 chip
2x12mm cylindrical sterile bioglass implant
$69.00 – $127.82
More Details
WARNING This kit definitely contains dangerous things. While the xNT chip has undergone several quality checks during manufacture and has been put through a battery of tests, it has not been certified by any government regulatory agency for implantation or use inside the human body. Use of this device is strictly at your own risk.
The xNT NFC chip implant was designed by Dangerous Things and production of it was originally crowdfunded via an Indiegogo campaign in 2013. It works with NFC enabled smartphones, certain commercial access control systems, and USB contactless ISO14443A readers.
Important Things To Know
Please expand the sections below to read up on things like performance expectations, return policy, installation procedure, etc.