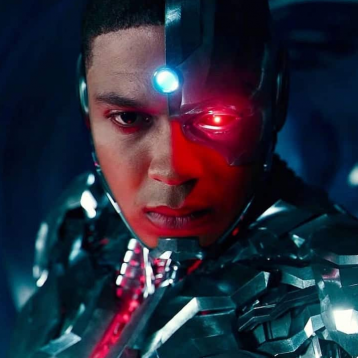 The Cyborg Transformation Kit
Basically we're tossing everything we got at you here.. go nuts! To see what each kit option includes, select a package below.
$99.00
More Details
WARNING: These kits definitely contain dangerous things. While the transponder devices contained within the Cyborg Transformation Kit have undergone several quality checks during manufacturing and have been put through a battery of tests with various private labs, they have not been tested or certified by any government regulatory agency for implantation or use inside the human body. Use of these devices is strictly at your own risk.
Cyborg Transformation Kit
If you're ready to upgrade your meat sack with next generation implant tech and immediately start building cyber-solutions, you need the cyborg transformation kit! Our xNT implant allows you to talk to ISO14443A systems as well as NFC smartphones and readers. Our xEM can emulate several of the most popular types of 125khz RFID transponders in use today! Along with these great implants, you also get our X Field Detectors (XFD) for both frequency ranges, as well as our RFID Diagnostic Card which can show you the frequency and duty cycles of random readers you encounter in the wild.
Important Things To Know
Please expand the sections below to read up on things like performance expectations, return policy, installation procedure, etc.